Ideal for
Evopost meets all your needs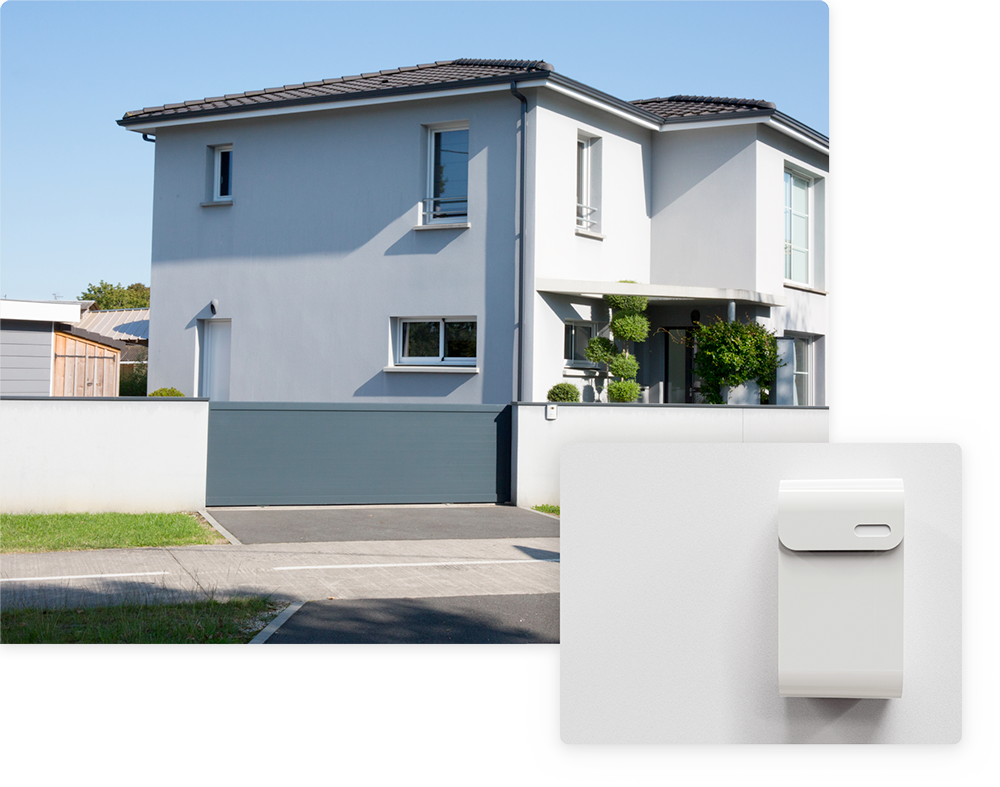 Private homes
E-ONE is the world's first smart mailbox with digital and interactive openings. By tapping on an animated icon on the display, the courier can videocall you. So wherever you are, you can open the SmartBox in real-time from the dedicated app, allowing the courier to pick up or drop off mail, groceries, or goods.


Apartment buildings
The Multi-User mode, allows E-One to be used in apartment buildings and wherever goods need to be received or returned, without the need for direct contact. By uploading during installation a contact card containing the phone numbers of SmartBox users, the courier will be able to get in touch with the recipient, who will be able to remotely authorize the deposit and will, from that moment, be the only one who can pick up the contents of E-One.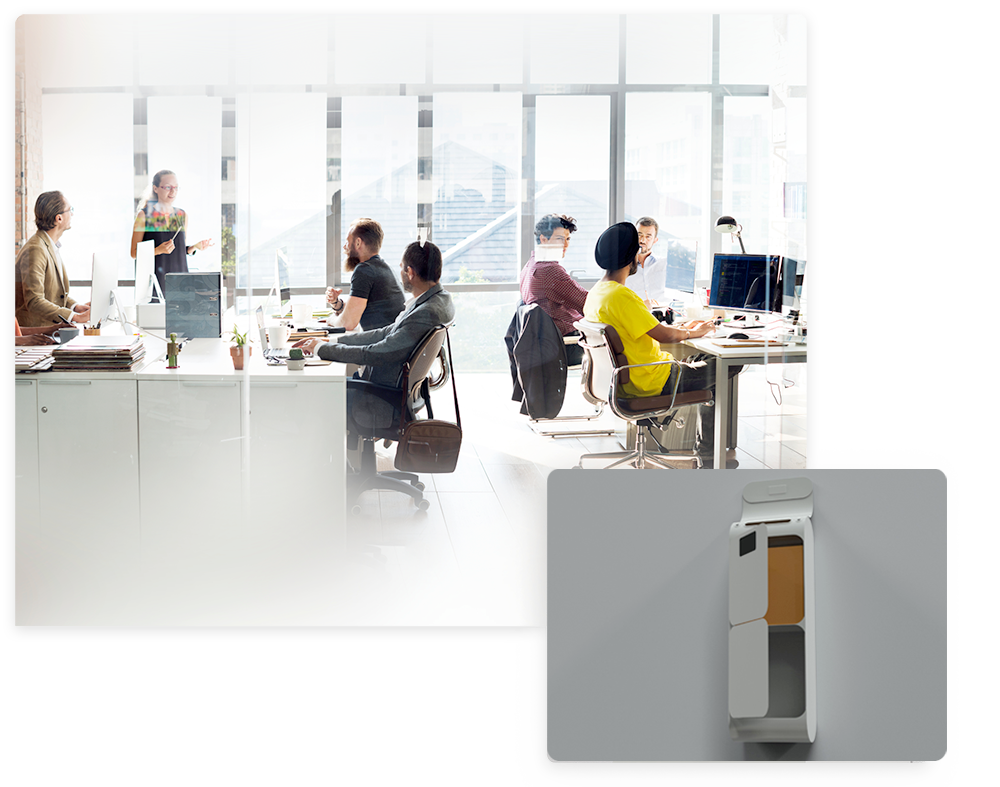 Businesses and shops
With E-One, stores and businesses will be able to offer innovative interactive delivery services even when they are closed.


Special projects
Based on large order quantities, we are available to carefully consider various product customizations.


B&Bs and accommodations
E-One offers its valuable and unique real-time interactivity to speed up the exchange of keys, documents, or items between guest and host, who will then no longer have to be present for check-in and check-out.


Public agencies
With E-ONE, people will no longer need to meet in person to exchange packages, documents, materials, objects, or correspondence, thus respecting the social distancing imposed by recent global government measures.